Our website represents some of the Designers available in our store.
Please call 08 8298 3826 for any enquiries or to make a purchase.
Items are posted out daily.
About us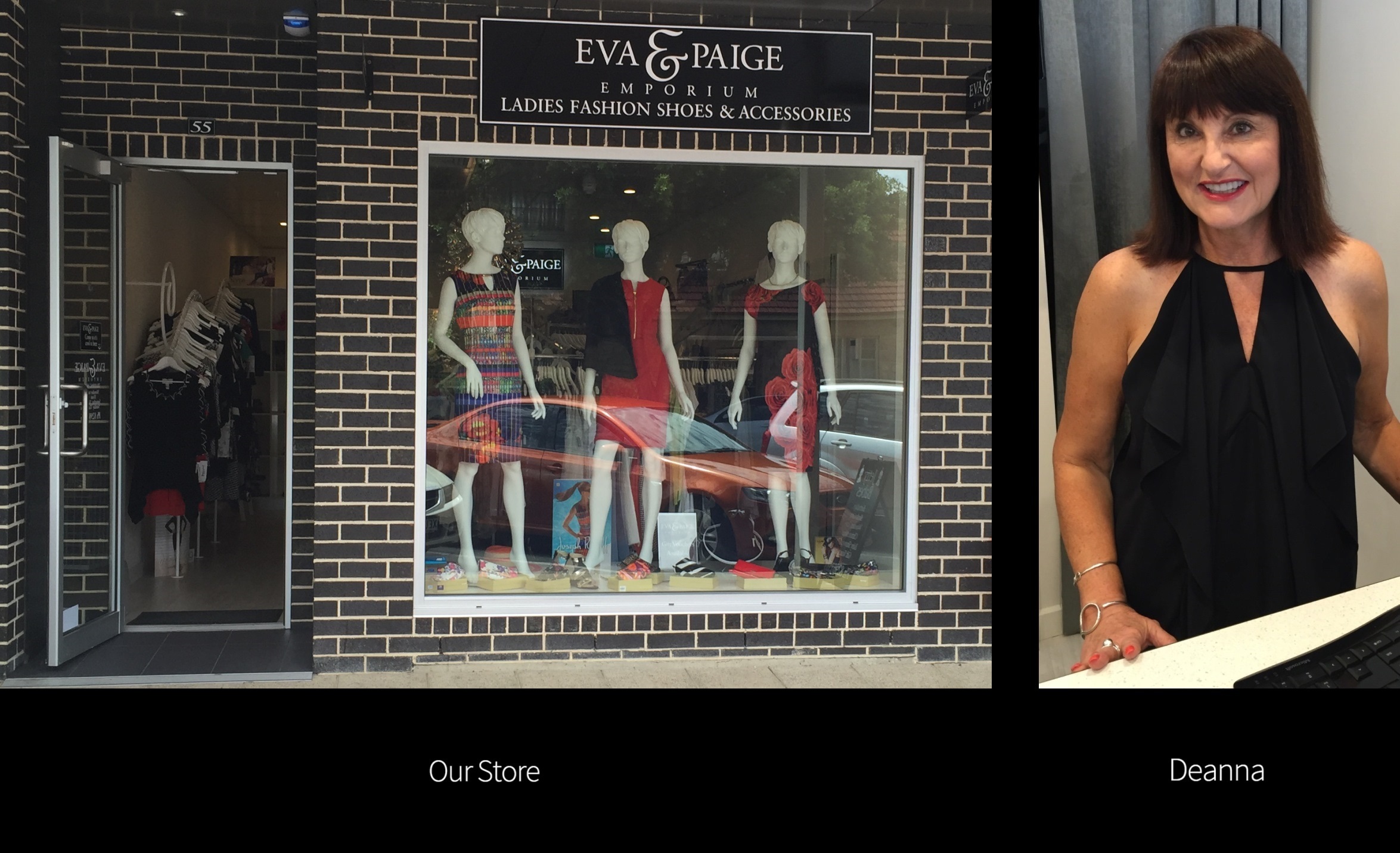 Eva & Paige Emporium opened it's doors in April 2015. This stunning boutique has been carefully masterminded by Deanna. With many years of experience in all aspects of Ladies fashion from clothing, shoes, cosmetics and jewellery, Deanna and her staff can offer you friendly & helpful advice. We are proud of giving real women what they want. Service is our utmost priority. Come and visit our unique Emporium that has eclectic styles of garments that represent the strong and feminine allure of Eva & Paige Emporium.
Become a VIP
When you spend $500 with us, for all future purchases you will receive 10% discount forever.
GET IN TOUCH
We would love to hear from you if you have any comments, questions or suggestions.